Engineering & Services Division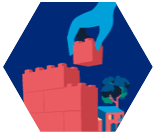 210
HA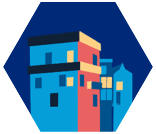 185
Organizations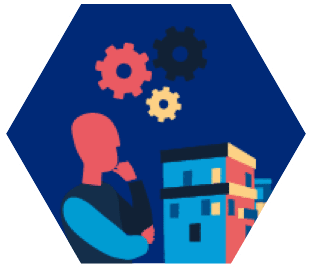 3275
Jobs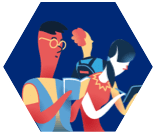 834
Students
ESTER Science Park, where anything is possible
Founded in 1992 and backed by Limoges Métropole, ESTER has been supporting and promoting innovative projects that are shaping our future world ever since.
Energized by its futuristic-looking resource building and 185 technology facilities, the Science Park is like an expanding galaxy of brain power at work. The labs, startups and companies based there are forging enduring operational synergies around 4 fields of excellence: Ceramics & Surface Treatments – Electronics & Photonics – Water & Environment – Health & Autonomy.
Enter the Science Park and discover a place where ideas and innovations are brought to life.
Our project assistance experts are available to help you lay the groundwork for meaningful growth.
Choosing ESTER means to become part of a buzzing network light years from routine where the worlds of Training, Research and Industry work together in a mutually rewarding experience.
Project leaders, researchers, business leaders: you are our gravitational pull and ESTER Science Park is your new launch pad.
Now's the time to take to the skies and boost your pulling power… Join us and, together, we can build the world of tomorrow!