Ceramics & Surface Treatments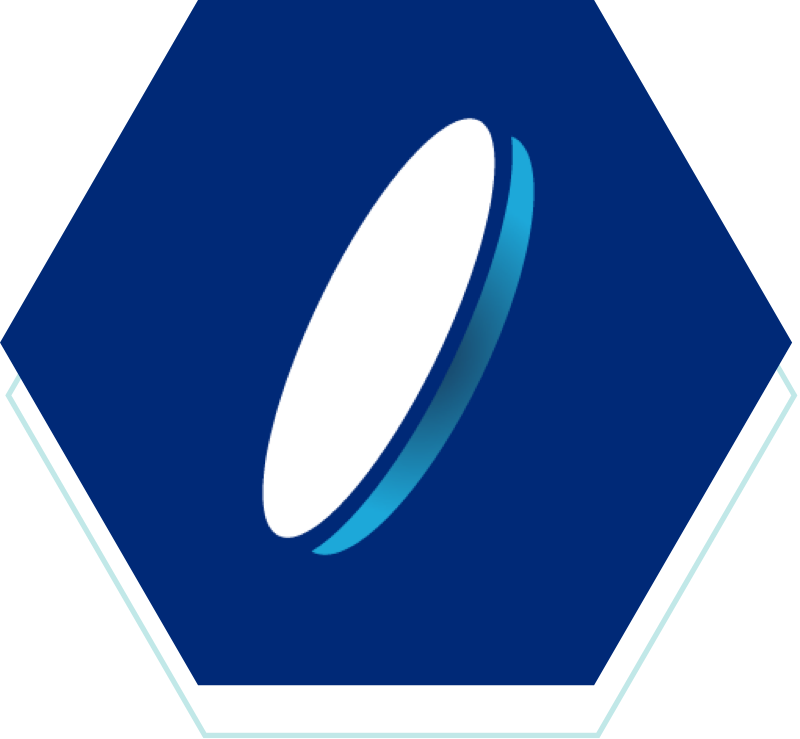 Limoges-grown expertise
As the birthplace and internationally respected capital of porcelain, Limoges has forged a unique expertise around high-performance ceramics – blending materials science with process engineering. The excellence of the Ceramics & Surface Treatments field is grounded in a thriving ecosystem made up of research & training organizations, startups and businesses. Overseen by the European Ceramics Cluster,  it can lay claim to a host of innovative applications in such varied industries as health, electronics and aerospace…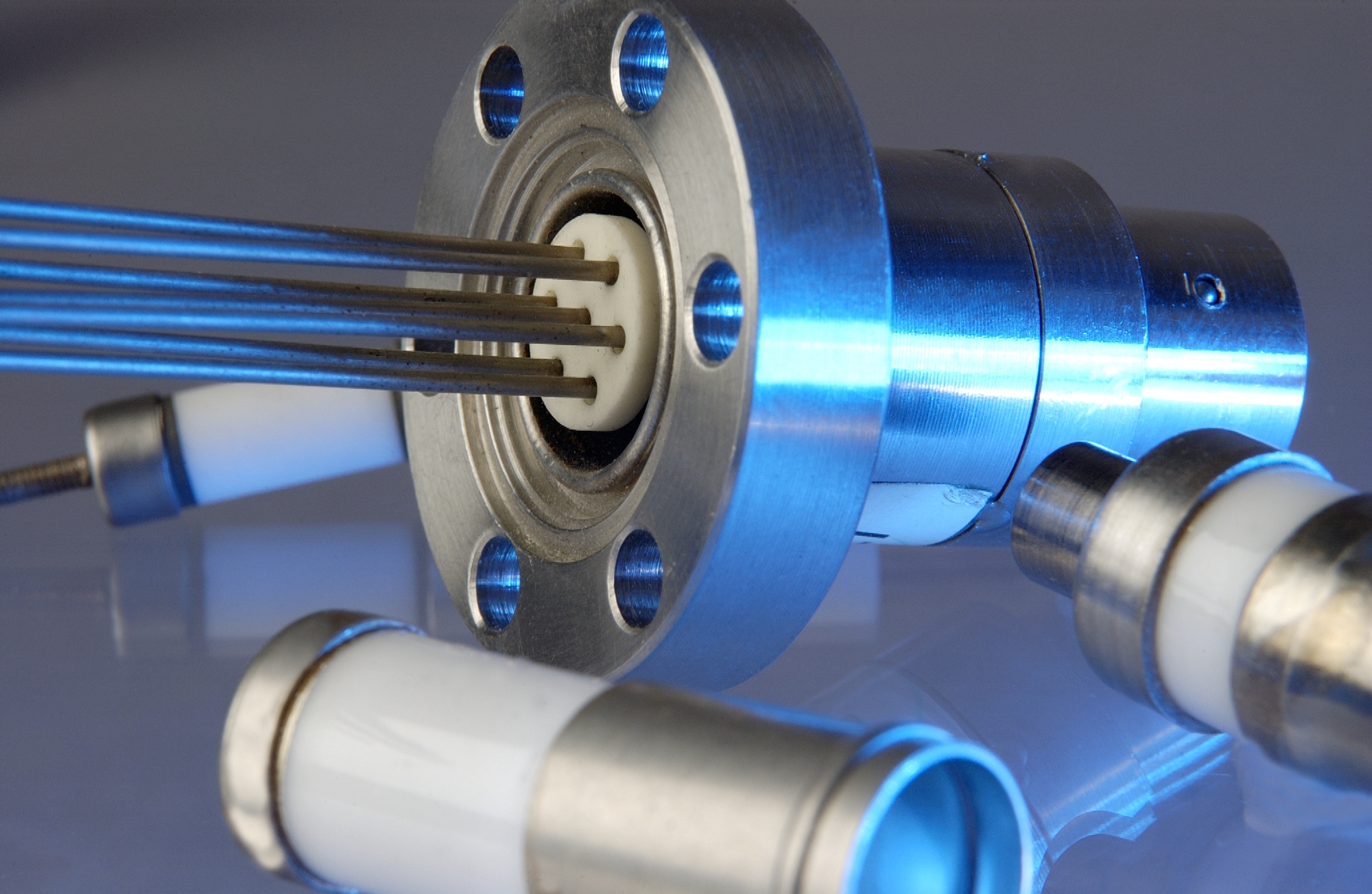 A unique field
World-famous for its porcelain (Limoges Porcelain Geographical Indication) and creative know-how (part of the UNESCO Creative City network), Limoges is an acclaimed global benchmark in this regard.
Since the 1980s, the local ecosystem has developed by combining materials science and process engineering. Over time, new skills have been gained thanks to high-performance ceramics and processes renowned the world over.
The establishment of the ENSIL-ENSCI engineering school (formerly ENSCI) and Institute of Research for Ceramics (IRCER laboratory), development of transfer centers CTTC and CITRA as well as expansion of startups have all set the stage for a renaissance in ceramics and the formation of a unique field in France.
The European Ceramics Cluster, a leading expert.
The European Ceramics Cluster was founded in 2002 and certified as a "Competitiveness Cluster" in 2005. As an unrivalled world leader in its field, today it has over 180 members across 7 countries. It supports innovation in the field, drives a flourishing collaborative scene and sparks synergies.
In parallel, the ecosystem, comprising research and training organizations, has gradually extended from Ceramics to Surface Treatment, thereby helping the sector to grow. The Limousin Training Association for the Industrial Professions (AFPI), ENSIL-ENSCI and the vocational high school (lycée des métiers Arts et Techniques) form the educational backbone. The highly advanced research is organized around the Institute of Research for Ceramics (IRCER laboratory, 200 researchers) and relies on the technology transfer centers CITRA and CTTC, as well as the competence centers SFC and CTMNC. In addition, shoring up the field's economic development region-wide are myriad companies all boasting cutting-edge expertise in material processing. They include Mgi Digital Technology (Ceradrop), Cerinnov, I.Ceram and Oerlikon Balzers among others.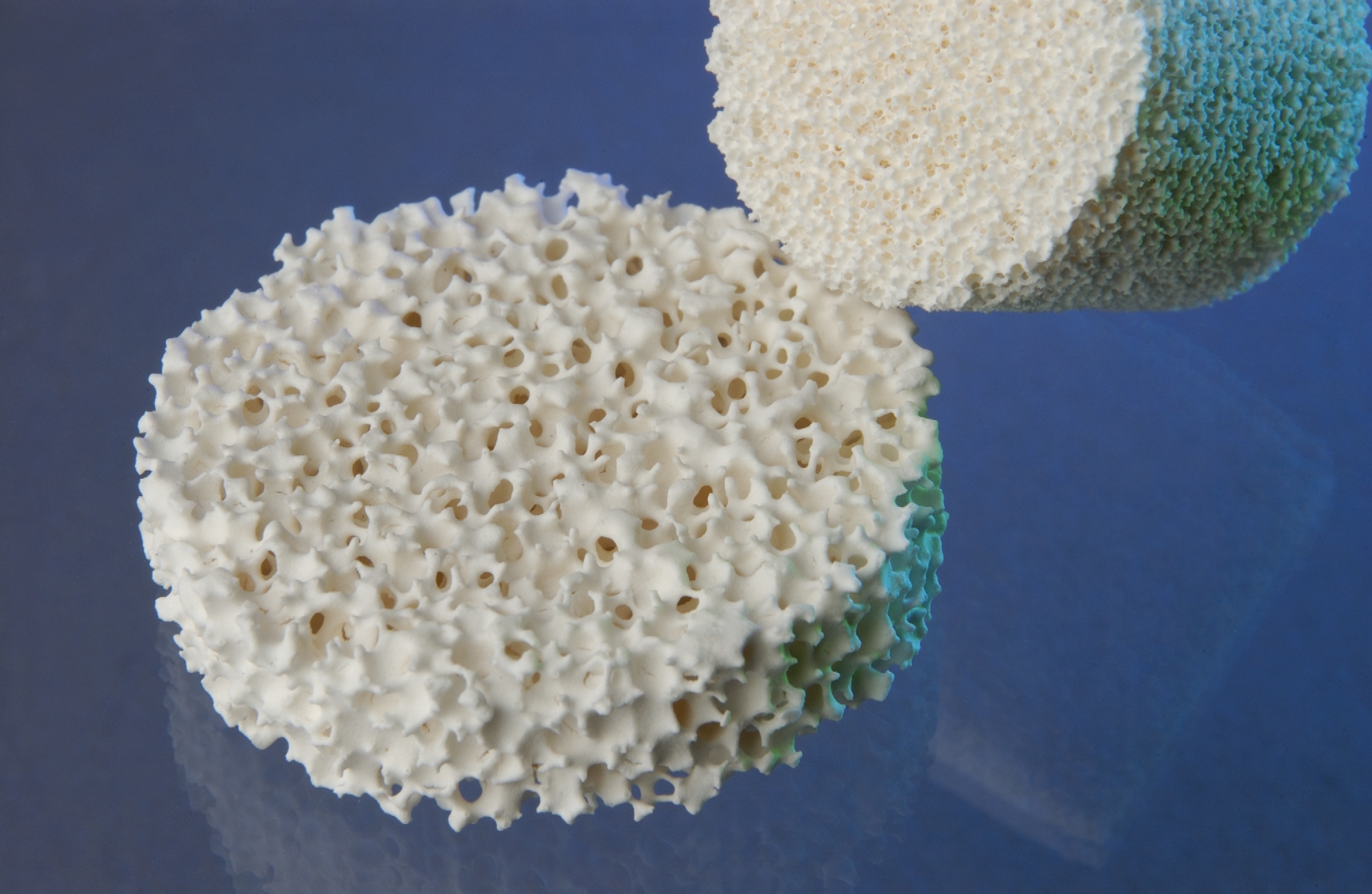 Proactive development tools
A wide array of flagship tools is leveraged to bring members together around collaborative projects.
First of all, the Innovation Hub ASC rallies together research and technology transfer stakeholders.
Secondly, a new Resource Center for Surface Treatments accommodates the technology platform SAFIR shortly. Founded by the Safran Group, Oerlikon, University of Limoges, French National Center for Scientific Research (CNRS) and IRCER, this Center transfers research findings on surface treatment to the aeronautical industry.
Last but not least, Ceramic Network is organized on the ESTER site every three years. This international business convention on the industrial and technical applications of ceramics is an opportunity for all of the sector's stakeholders to come together and gain an insight into the latest innovations, and to bolster the region's appeal.