Join us!
The advancement of creativity and innovation has always been our guiding purpose.
Whatever stage of development your business is at, at ESTER you can benefit from a unique ecosystem at a human scale, with a team ready to assist you with your day-to-day agenda. What are you waiting for?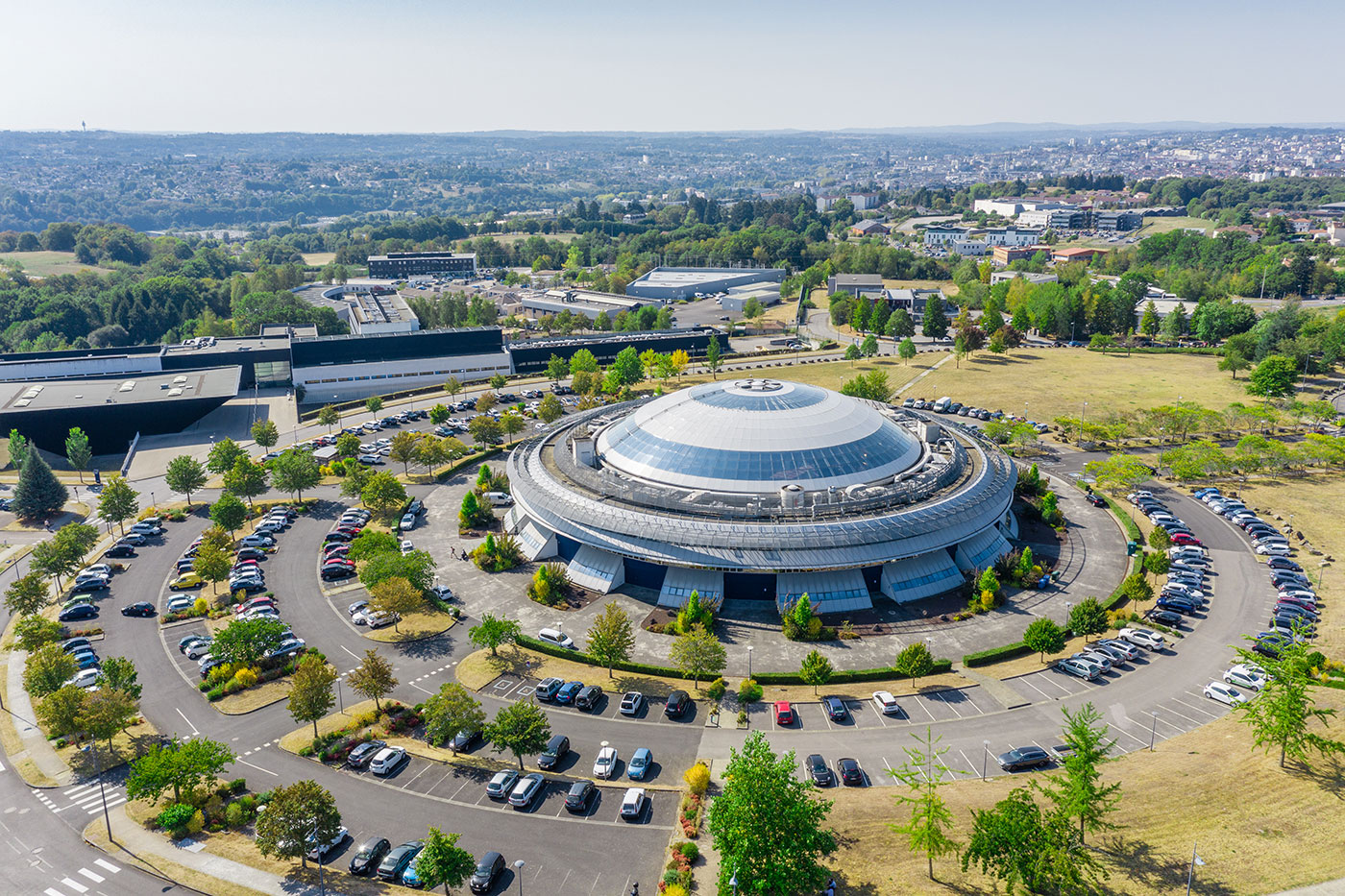 Faster, further, together
ESTER Science Park is fuelled by the collective brain power of innovation stakeholders and business startup and growth professionals who are available and work together. Collective intelligence and operational proximity have been the keys to our success from the outset!
Join us to enjoy swift access to the Park's full range of resources for an effortless setup – whether you're a project leader, young business founder or at a more advanced stage in your development.
At each crucial stage, we can give you the solution you need: bespoke welcome, innovation engineering, guidance, networking with your future business partners, prompt roll-out of support mechanisms, expert advice and more.
Working and living differently
At ESTER you can look forward to a second-to-none working environment, set amidst wooded green spaces. Our complementary range of real estate solutions are tailored to your needs. Many of the buildings in the Science Park have environmental and energy certifications (HQE or BBC), demonstrating commitment to green, sustainable processes.
Over and above its strategic location alongside the A20 motorway, within easy reach of several commercial areas, the Science Park is graced with a wide array of services for your own and your workforces' comfort:
Free parking in front of each building
Inter-company canteen and quick bites for lunch breaks
Meeting rooms equipped for all types of event, with an associated catering service at La Coupole
Private function rooms for your business lunches
Inter-company preschool providing childcare for 0-4 year olds.